Sustainability as a mission for eternity
Since 2008, PYUA has stood for functional outdoor clothing with the highest sustainability principles. The company's entire way of thinking is determined by sustainability and the vision of closing the textile loop. For the coming winter season, the new brand identity, the design language and the collection clearly show: PYUA no longer makes any compromises.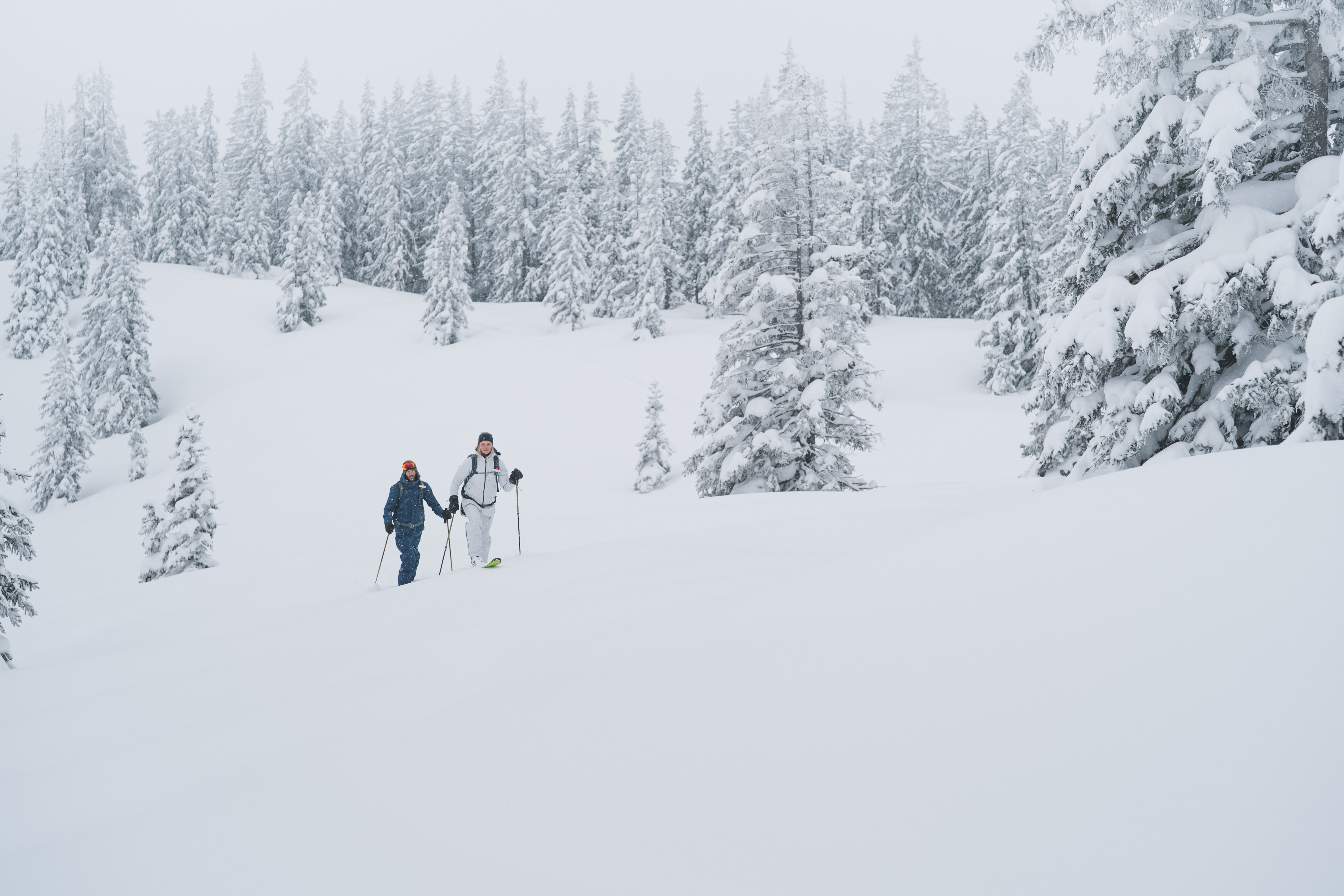 For anybody who likes to enjoy nature not only when the sun is out, reliable clothing for outdoors is mandatory. Such garments, however, are often produced in a way that is detrimental to nature, which is also meant to last for future generations. PYUA tries to resolve this contradiction and is the world's first brand of functional clothing that is made exclusively from recycled and recyclable materials that can be completely recycled.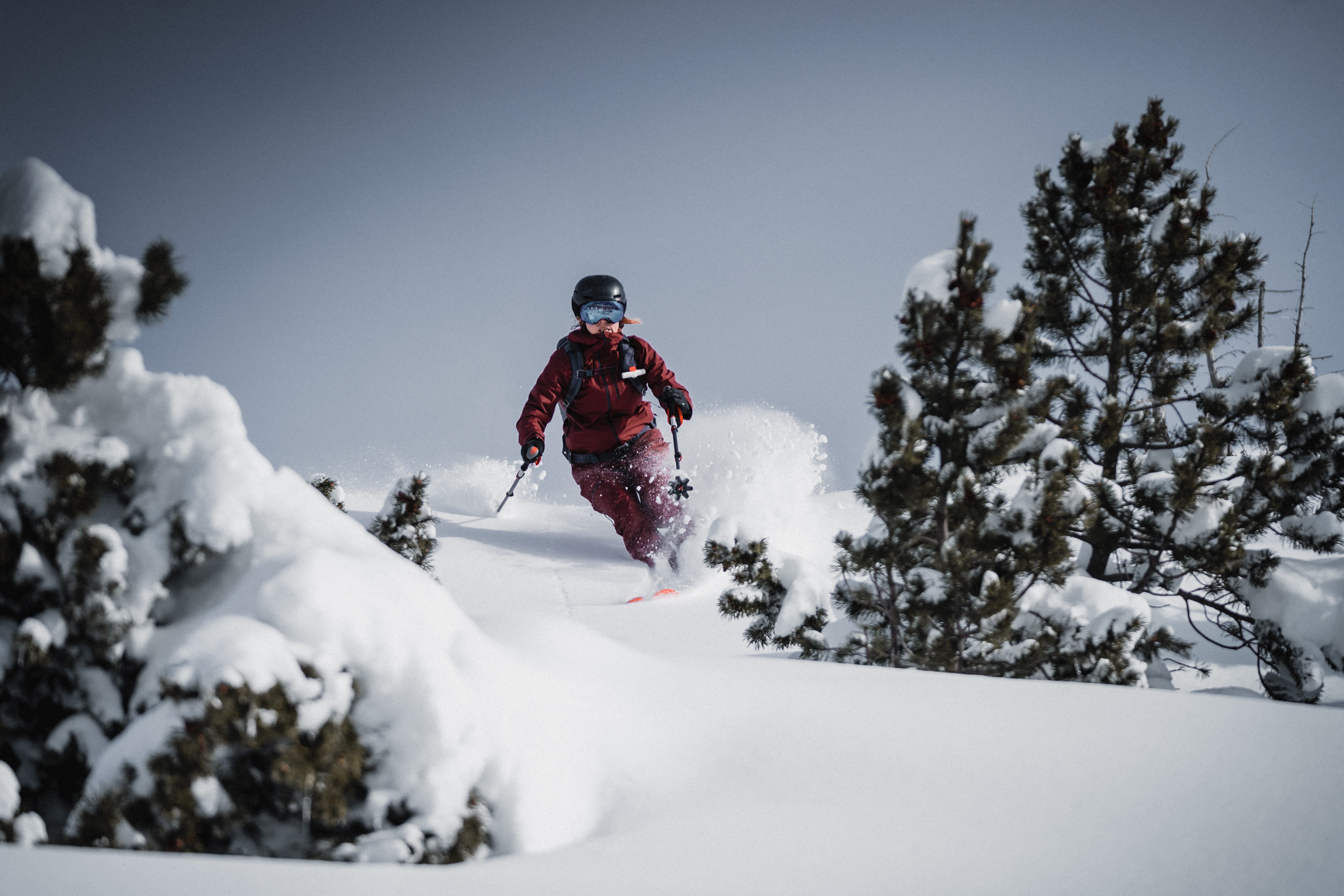 It all started in 2008 with a ski jacket – and with the quest for innovative fabrics. Right from the start, it was clear that recycled materials and processes were the concept of the future. At the same time as the idea of PYUA was born, awareness of sustainability gradually became more relevant to customers. The problems and effects of consumer society became increasingly clear. It was time for a rethink of the entire industry, a break with entrenched structures and developments.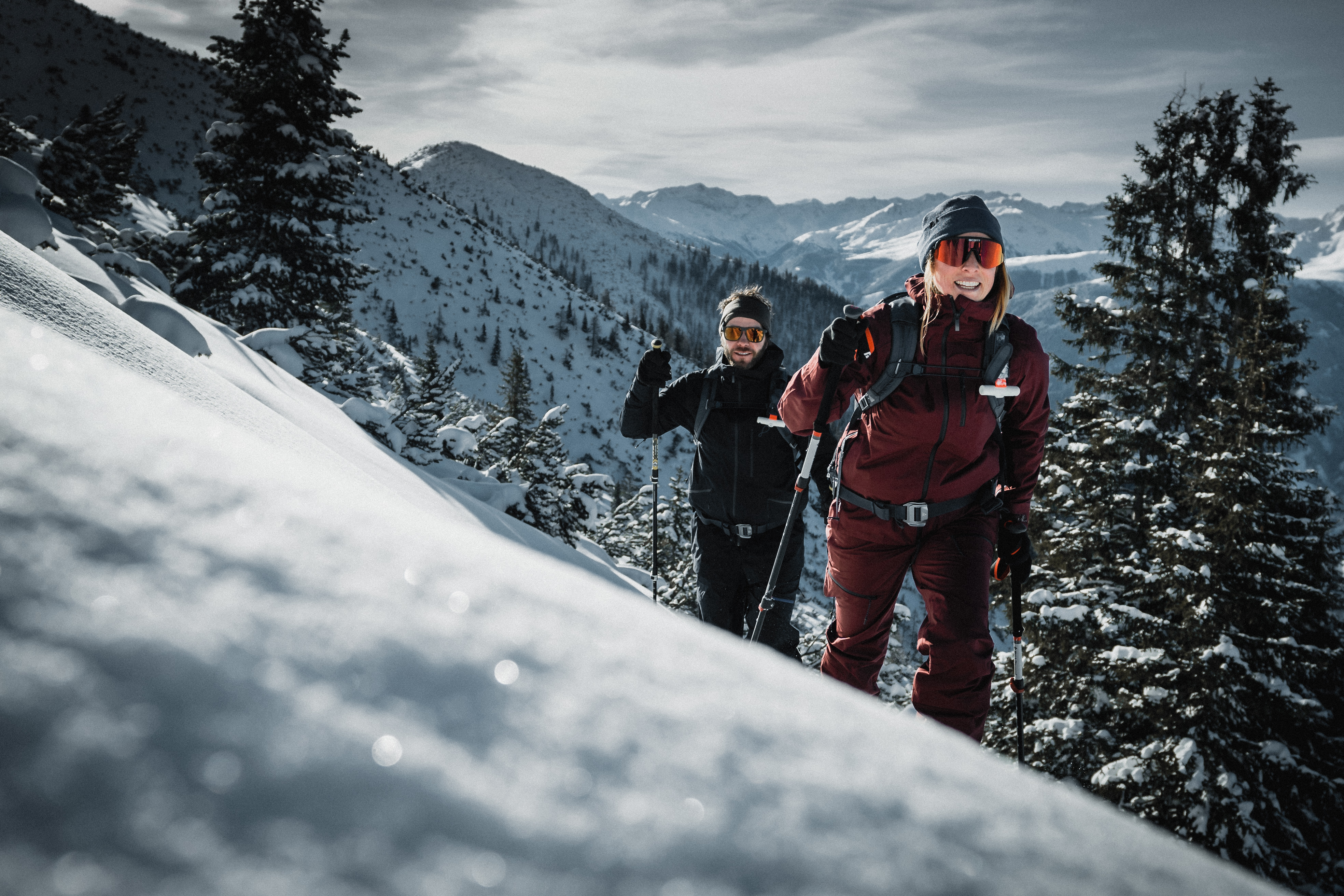 For the brand relaunch in 2021, PYUA has focused on three principles: Purity, Versatility and above all Circularity. This includes visible changes such as the minimalist logo for infinity or the significantly reduced design language for more versatility and longevity. But more important is the consistent implementation of the formulated claim "better forever".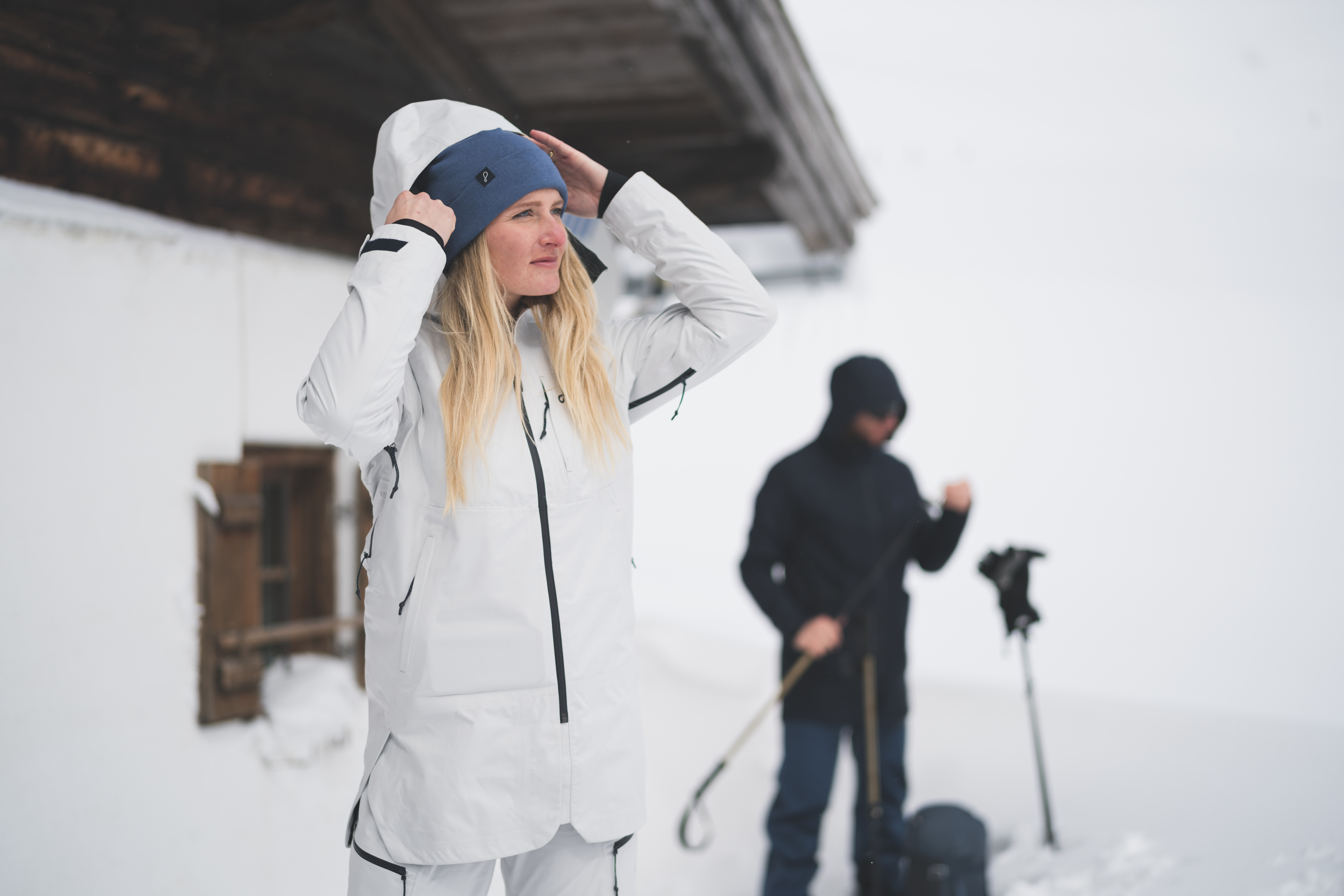 Sustainability also means using products for a long time and in a variety of ways, which is why a modern, clean design and versatility have become the hallmarks of PYUA clothing. Functional clothing should therefore not only be used for freeriding, but also as casual clothing.