The sustainable approach
Everything we do, use and consume has an impact on the environment. Even the healthiest of activities – doing sports – can be questioned from this aspect. A large industry has evolved around sportswear, aiming at making physical exercise easy and enjoyable for us.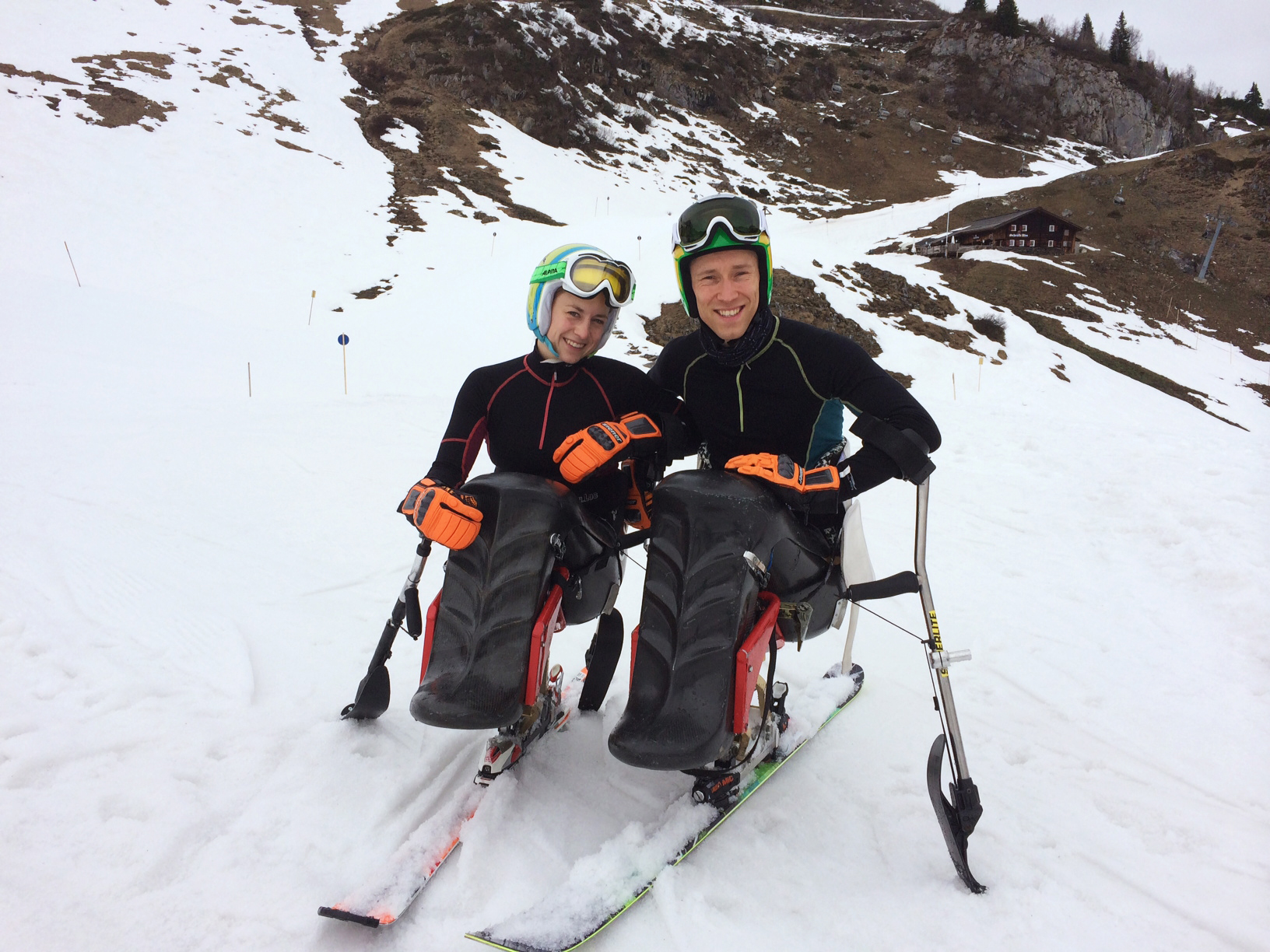 The textile company Engel has been making undergarments and clothing for over 85 years. The Engel GmbH was founded in 1982, and since produces underwear for all age groups. After the owners Lore and Herbert Weindel left the company, their daughter Gabriele Kolompar took over and today, alongside underwear, the business has produced another brand, Engel Sports, and manufactures sportswear. "In terms of technical production, our two brands are inseparable. Everything we produce is subject to the same high standards," Gabriele Kolompar explains. This also applies to all of Engel's regional partners as well as partners in Argentina. This is where the company obtains its merino wool from. Shifting the production towards natural textiles is a change that was already initiated by Kolompar's parents when they where still running the company.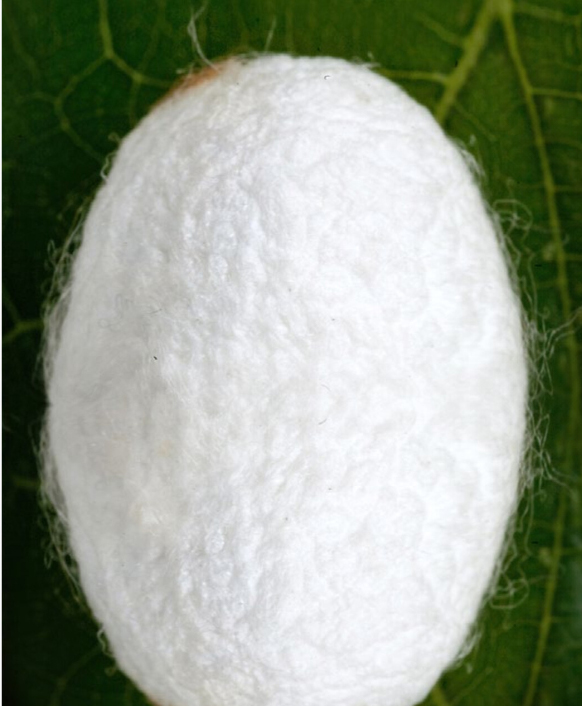 Newly developed manufacturing techniques make it possible for wool yarns to be produced in a chlorine-free and chemical-free way, as well as making textiles suitable for machine washing. UV radiation is absorbed and the textiles have temperature regulating properties. Also, the garments have an antibacterial effect, the wool making it difficult for bacteria to settle and thereby leading to a reduction of body odours. Distribution runs online through small specialized stores.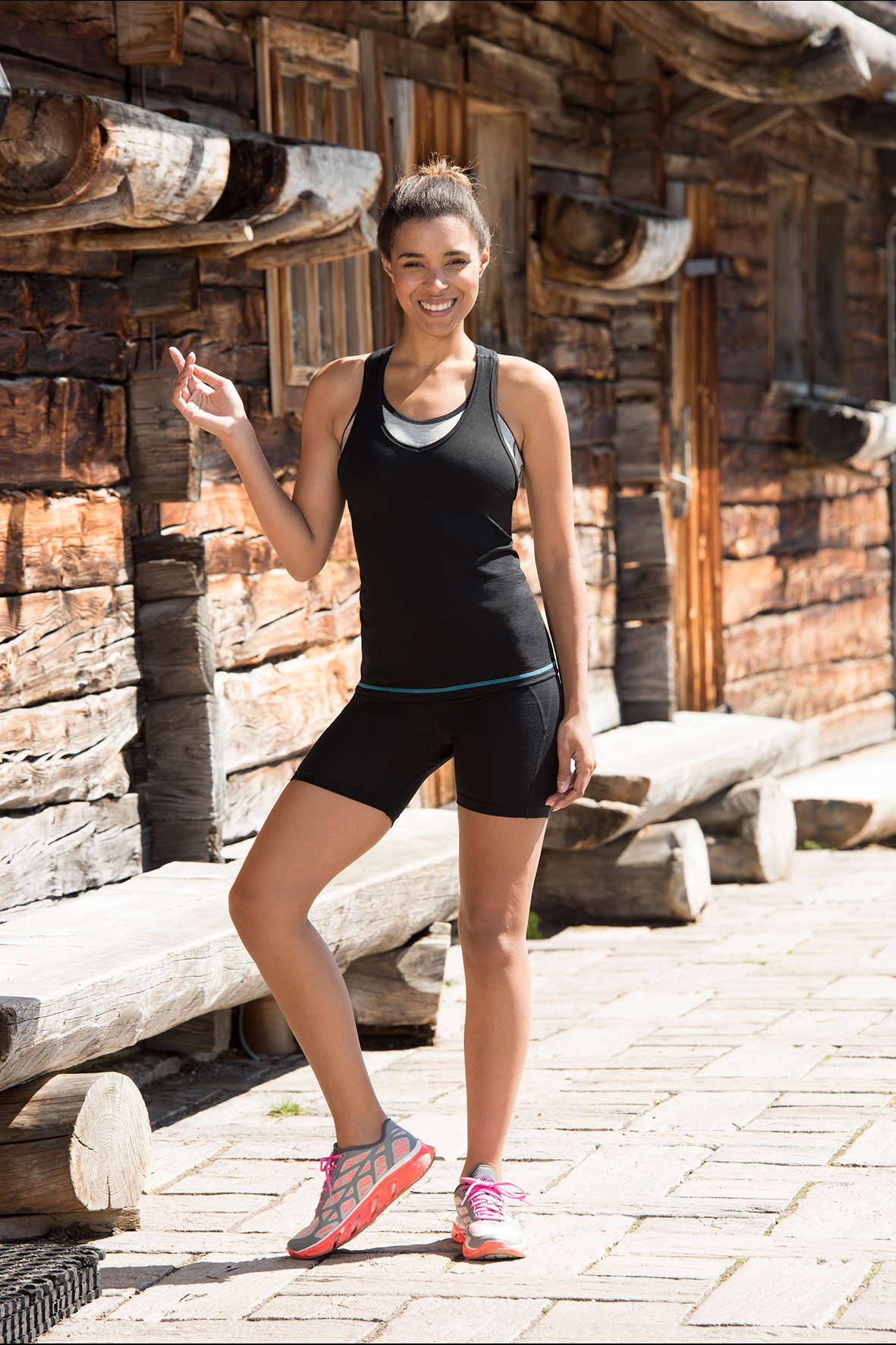 Since 1996, the company's collections have been awarded the IVN Best Certificate, and the GOTS certificate since 2007 – Gabriele Kolompar played a major role in implementing the latter. In the meantime, GOTS has become a unified and internationally established label for ecological tex-tiles.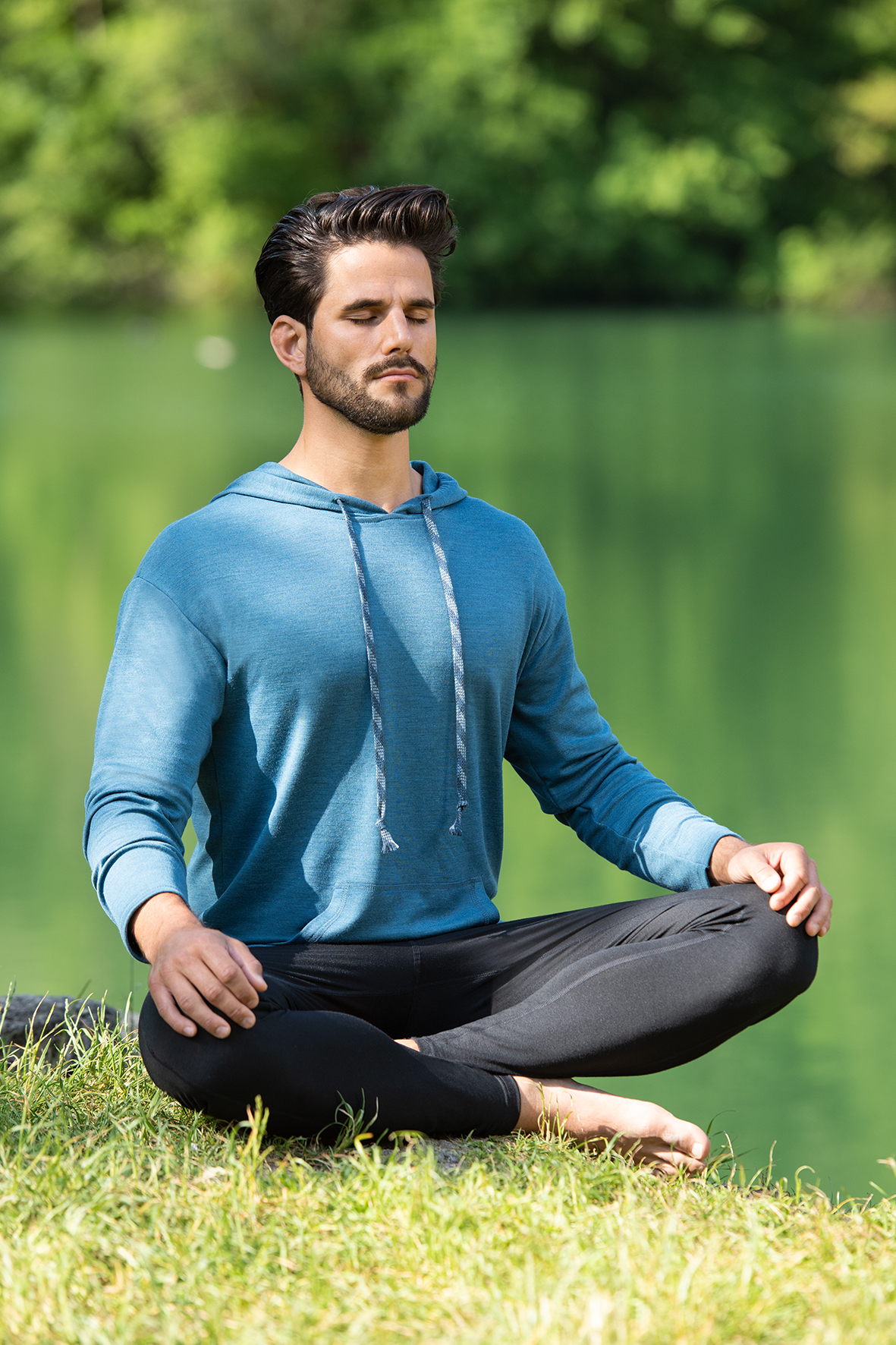 "When we received the Award, many partners and costumers congratulated us. They felt as a part of it and were happy that we'd received the award together. And I felt the same way, because we were able to achieve this great result only with the cooperation and the efforts of many people, and I was very happy about the acknowledgment. The prize was like the cherry on top of the encouragement we received for manufacturing our products in the way that we do."