»reverse.supply enables fashion companies to seamlessly resell used and overstock products directly through their own website. In this way, they create incentives for brands to participate in resale and promote a culture of apparel appreciation and reuse.«

Prof. Friederike von Wedel-Parlow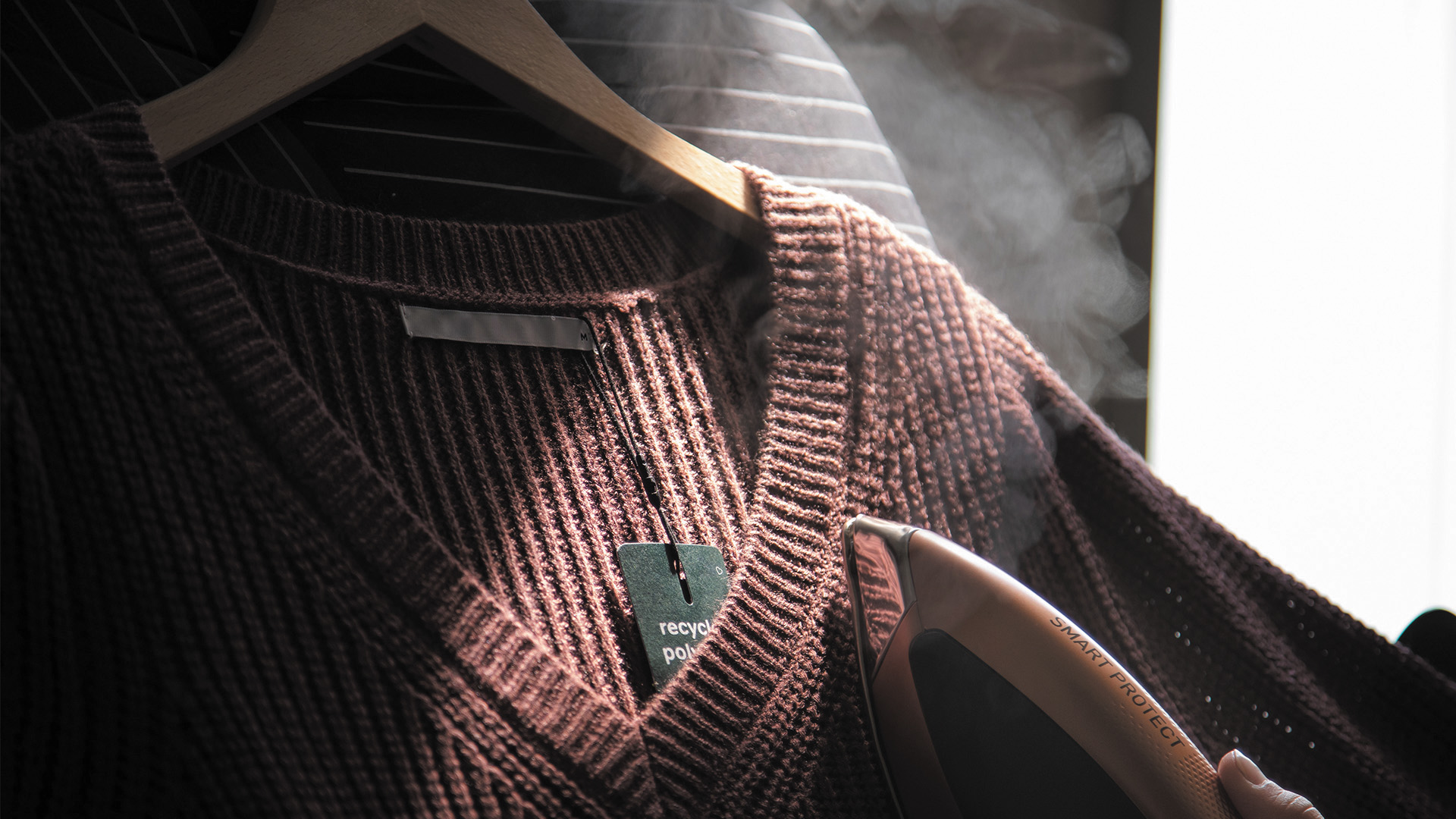 Three questions for Elsa Sonntag, Marketing Lead
How did the idea for reverse.supply come about?
Secondhand is one of the fastest growing markets, but sales mainly take place on C2C marketplaces. This means that fashion companies have no influence or access to their used products whatsoever. In addition, it is extremely difficult for fashion companies to enter the secondhand market themselves, as reselling fashion is extremely cost-intensive. We fill this gap with our all-in-one recommerce service. Our system can be easily integrated into any store system. We take over all of the work in the recommerce process.
What was your personal highlight in the development process for reverse.supply? Was there a low point?
The first garments that found a new owner through our work, or when we stood in our empty logistics centre for the first time, knowing that every inch would soon be used to prepare thousands of garments for resale - these were unforgettable moments. But working with secondhand clothing requires a great deal of sensitivity, because each garment is individual. We are continuously optimising our processes to enable as many fashion companies as possible to enter the secondhand market.
Where do you see your project in five years?
Our customers operate internationally, so expansion abroad is a major goal. Our recommerce service can also be applied to areas outside of clothing. We already have some outdoor customers with whom we plan to resell equipment. Our vision is for secondhand fashion to become an equal alternative to buying new, and for this to be available as low-threshold as possible for every consumer at all fashion retailers. And we expect a sustainable rethinking to take place in production, so that garments can enjoy several lives by default.