E-HUBBs – in developing countries a promise for the future
A Berlin based company has developed kiosks that run on solar power – Solarkiosk. In many parts of the world, it can be life-changing to have access to these units. It's like throwing a stone into water, says the inventor, it keeps on drawing larger circles.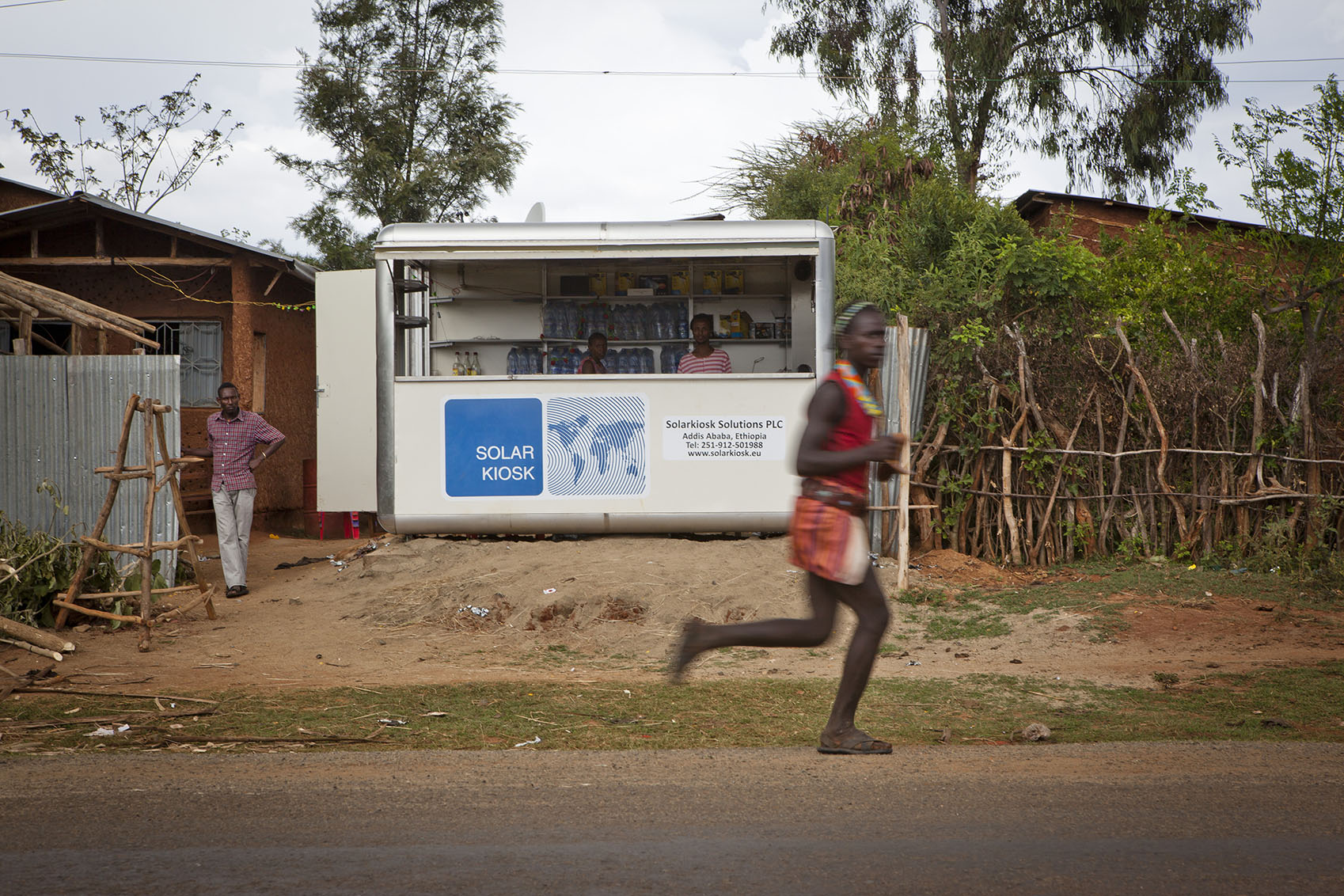 It's about seemingly small needs. Charging a phone, listening to the radio, refrigerating medicines, delivering medical services, etc. These things tend to be taken for granted from a European perspective – things that are available and not to worry about. But this isn't generally the case in other continents or countries. Worldwide, more than 900 million people still have to get by without electricity, according to the World Bank. Especially in many rural regions of Africa, this is one of the biggest obstacles to development.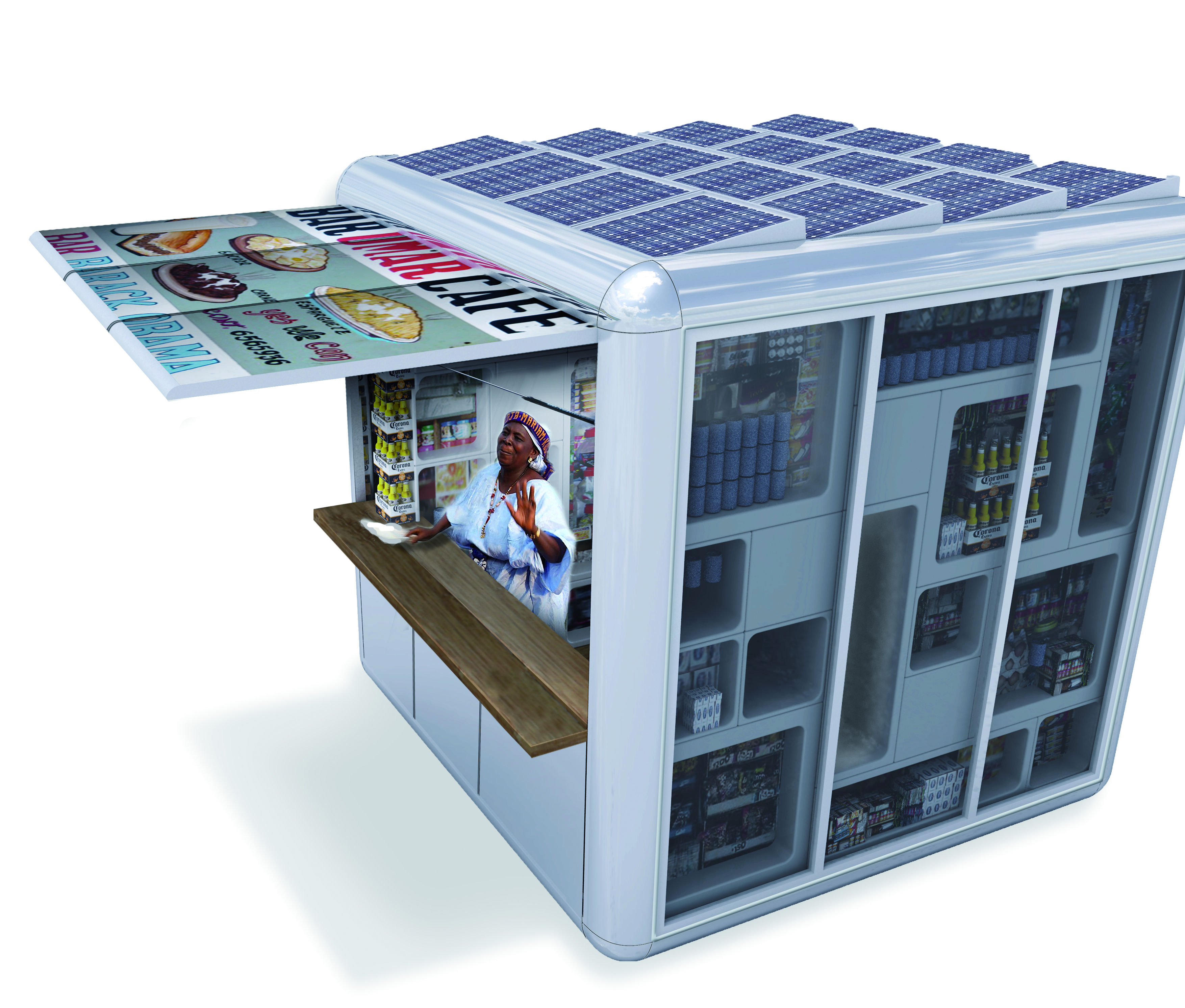 The E-HUBB used in the projects of Solarkiosk is robust, modular, well designed as well as sustainable. It is a miniature power plant that allows users to build an economic livelihood - a small barbershop, a sewing store, a repair store, a vending store, a health center, etc. It is also a small power plant. This allows the users to offer services, use the Internet for learning and communication.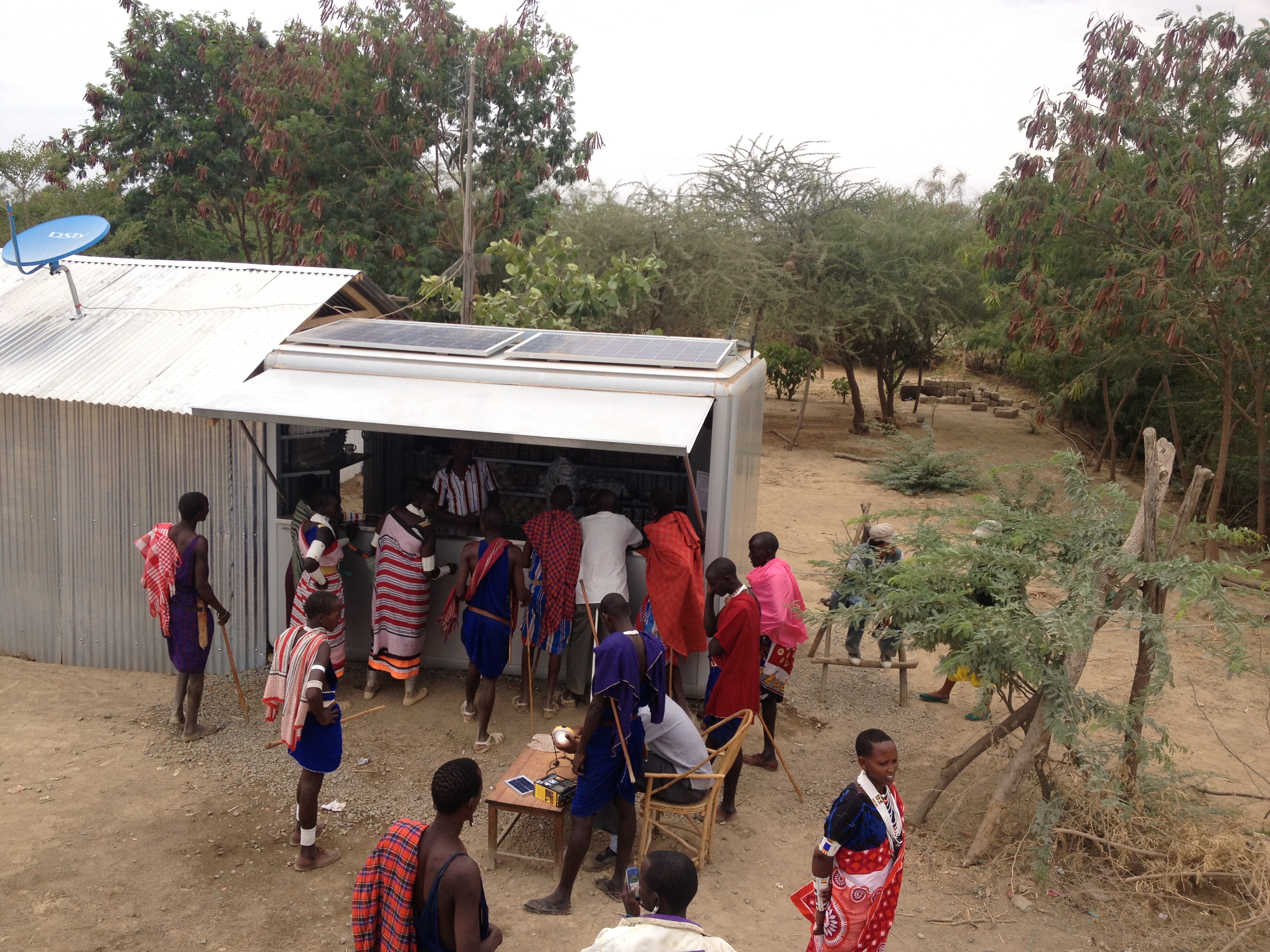 To come back to the aforementioned analogy: "It's like throwing a stone into water", says Andreas Spieß. "it keeps drawing larger circles." 80 percent of the people who make a living with the help of the solar kiosk are women. Then again, they create work for others. Right from the start, we didn't want to merely provide the consumption of something. We wanted to provide a basis for creation, which is where the future lies."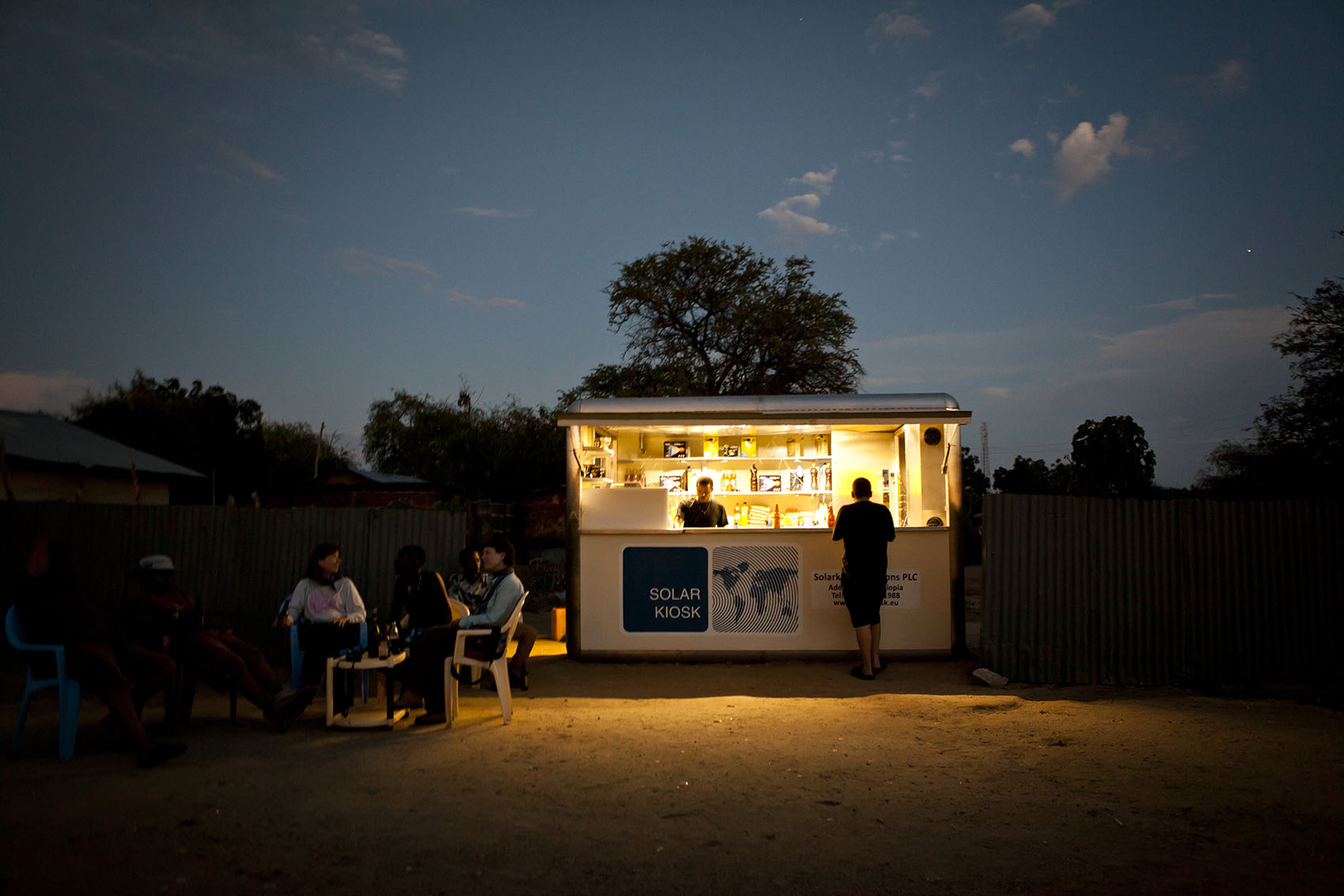 "We decided to expand our project through cooperation with large companies. We are a private company and it's easier to scale that way. Also, I think you have to propose to companies how they can behave in a corporate and environmentally responsible way." The plan has worked, SOLARKIOSK AG is a true success story.