Ecological lightweight!
The E-bike had a hard time earning its good reputation. Despite the obvious advantage of representing an alternative to cars, e-bikes were perceived more often as a bulky and heavy means of transporta-tion, appealing less to a younger group of cycling enthusiasts. However, along came Coboc, and with it a transformation of the e-bike's image.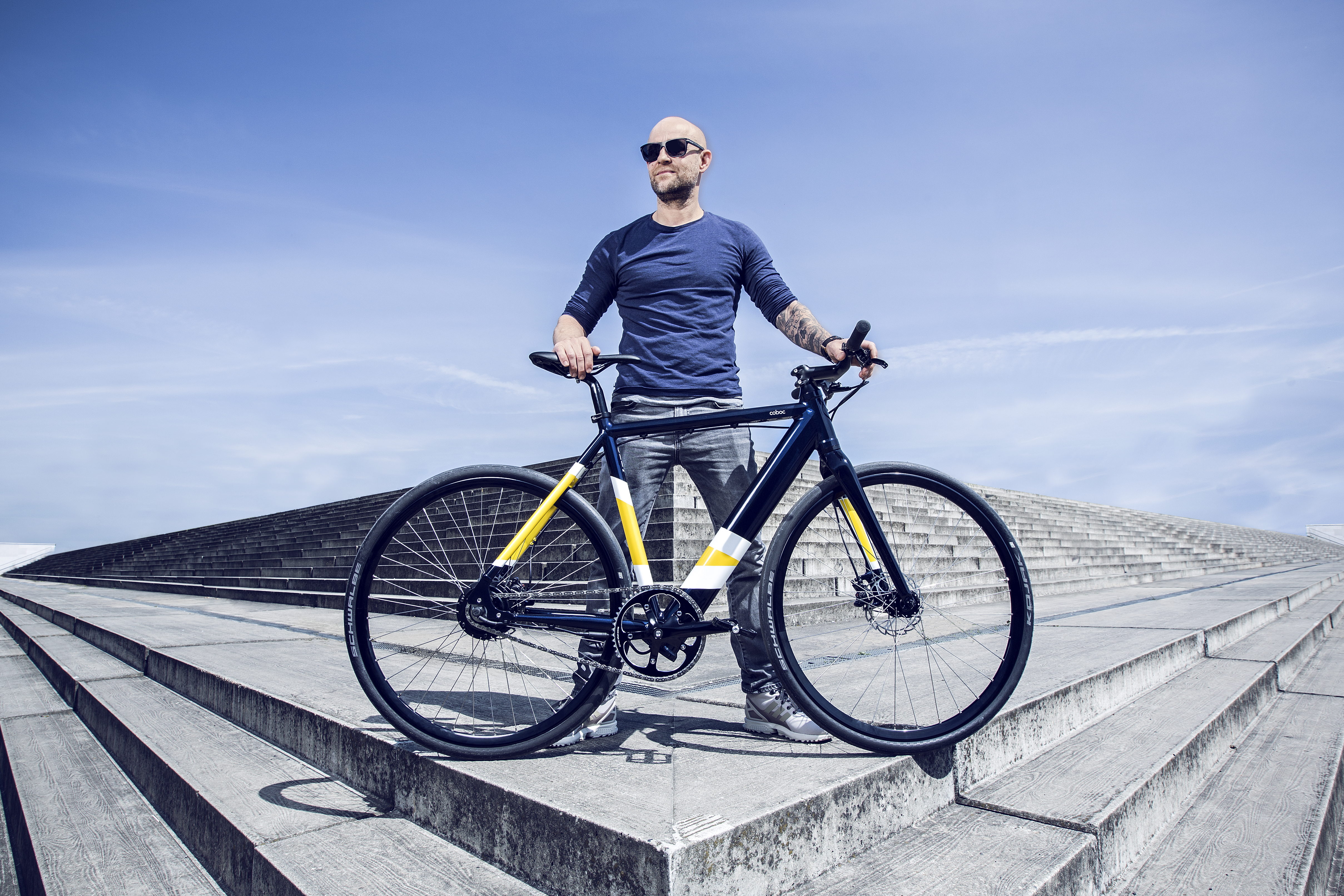 The e-bike has found its way out of the niche sector. Waning muscle strength or hilly terrain don't have to be reasons for choosing a bike over a car journey any longer. E-bikes are far from being a new invention – you could already label some bicycles built before 1900 as electric bicycles, though the first fully functional e-bike was a model produced by Philipps in the 1930s. But even in this millenial, the technology of e-bikes had been far from satisfactory for along time. The bicycles seemed heavy and were often regarded as a means of transportation for the physically less mobile.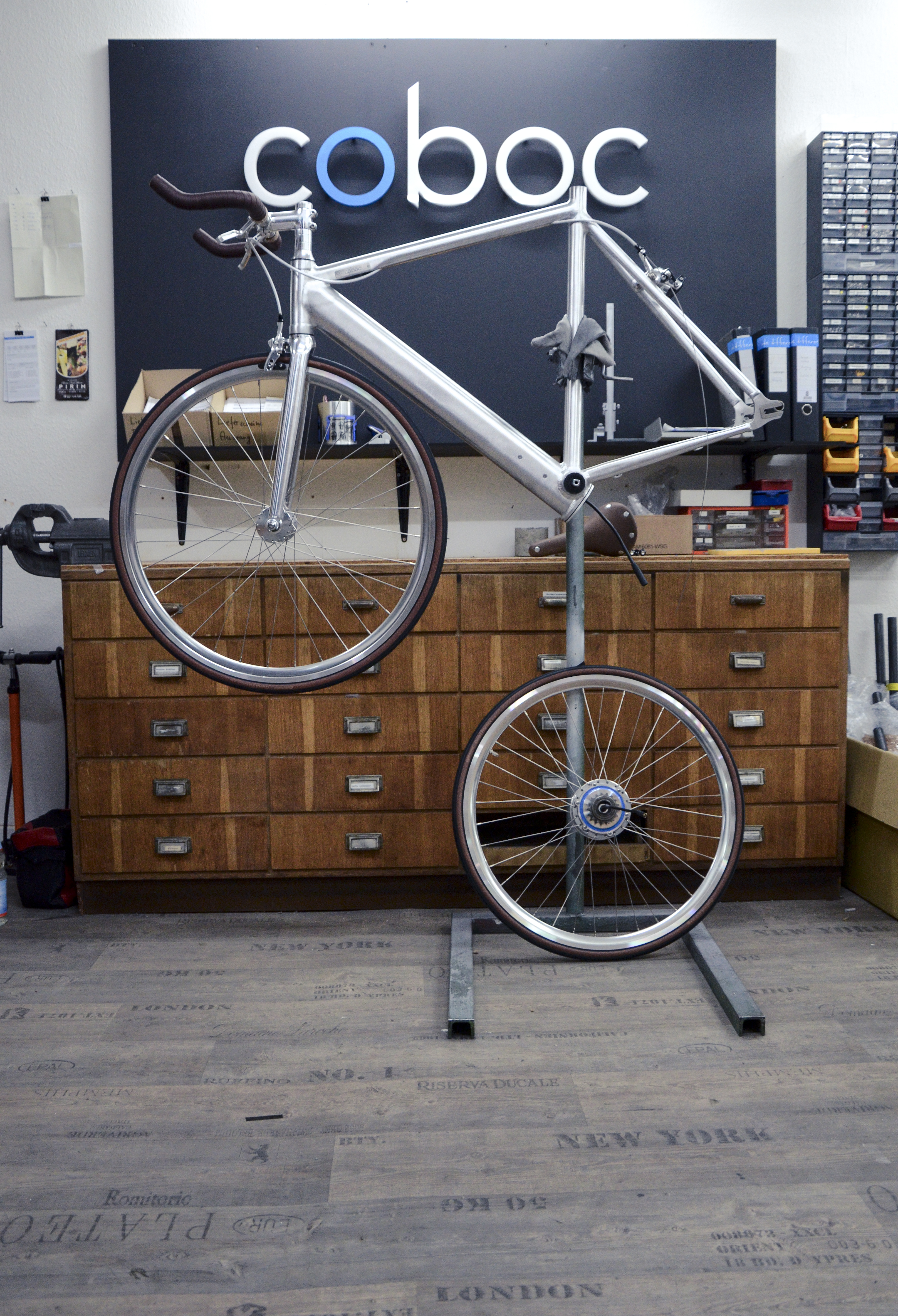 The physicists Pius Warken and David Horsch were determined to change something about the e-bike's image, as well as the product itself. The two being enthusiastic cyclists and bike couriers, they presented the first Coboc eCycle in 2012. At 13.5 kilograms it was the lightest integrated e-bike available on the market and as such, a big success.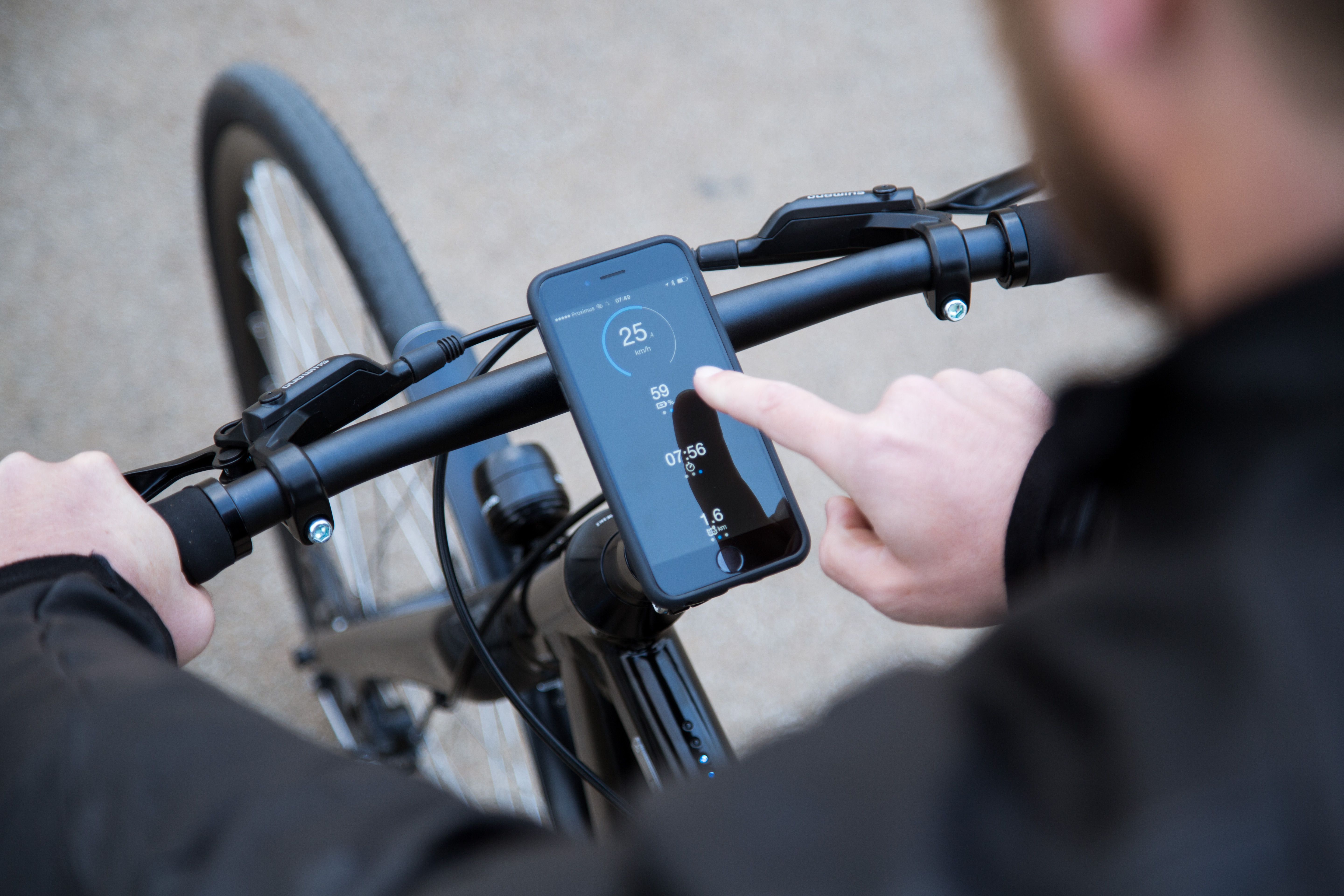 Since the beginning, the makers have been driven by curiosity, creativity and passion - and it is not for nothing that the slogan "Motion Engineering" can be found under the logo. Research and thinking went on and on. For example, Coboc later developed an own Coboc app working like a small on-board computer on a smartphone.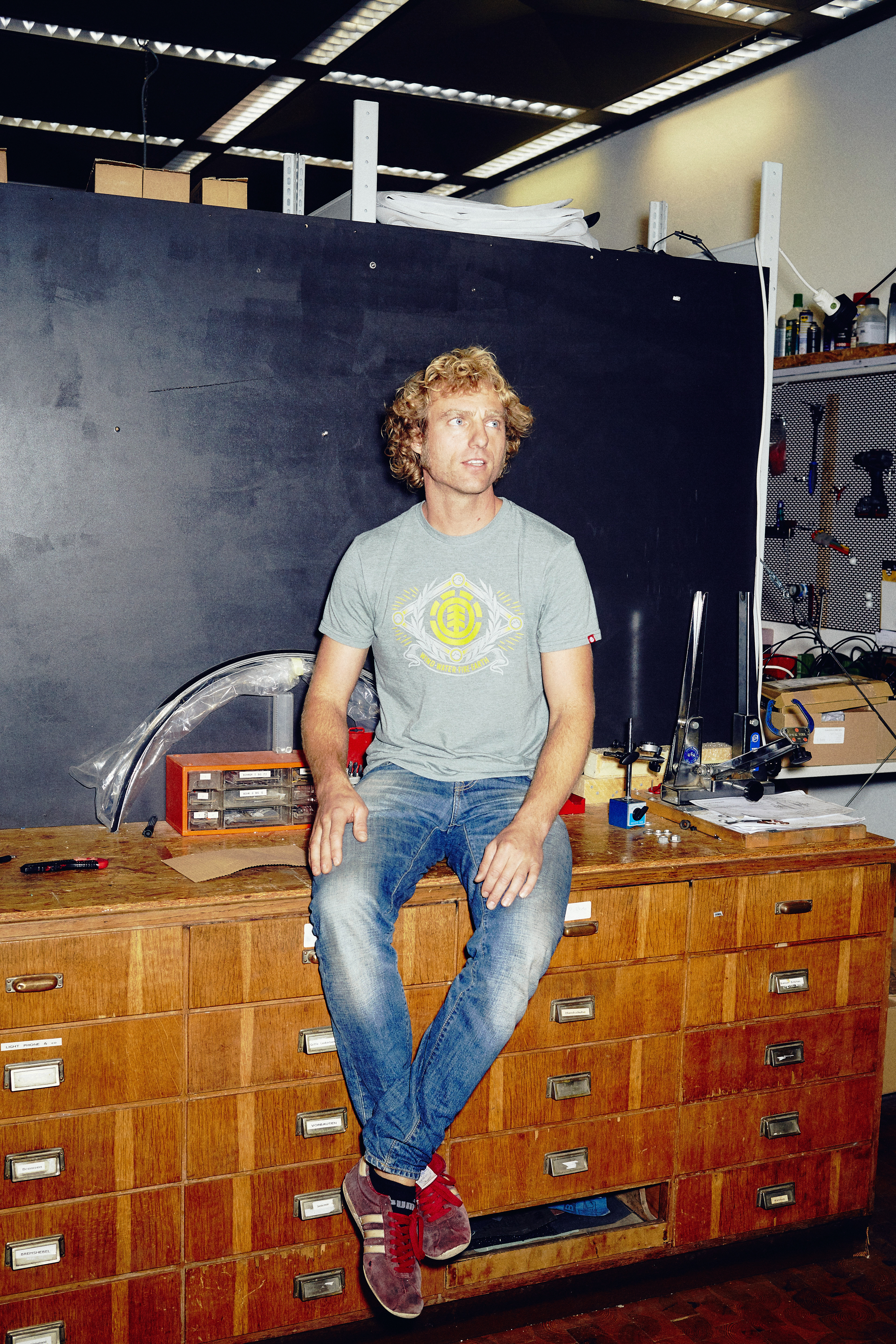 For this concept, the founders were granted the German Ecodesign Award in 2012. The award acted as an incentive – highly motivated, the two of them decided to take the company forward. "Being awarded at a time when we had nothing more than an idea and a concept gave us a real boost. So, we were invited straight from our backyard workshop into the Ministry of Environment. This was really motivating. It was important to experience that others also liked our idea and believed in it."