Deciding which projects will be selected for the German Ecodesign Award is no easy task given the large number of promising submissions. The jury session is therefore preceded by a selection process in which the design and ecological quality of the competition entries are examined.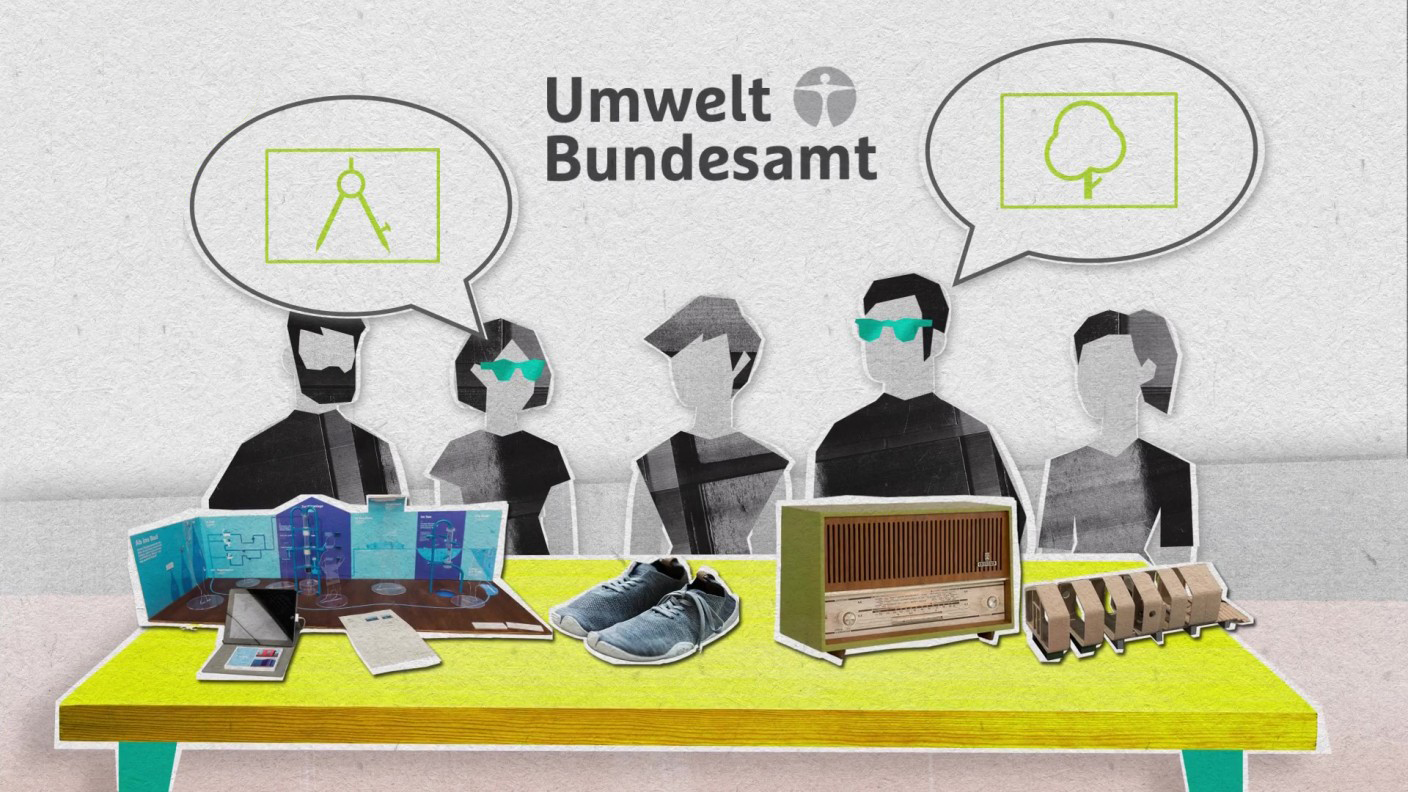 After the deadline for the call for entries has passed, all submissions will first be formally checked for completeness. If necessary, additional information can be requested during this phase. The projects that meet the participation requirements will be forwarded to a panel of experts for a preliminary evaluation. This panel will decide which submissions qualify for the next phase of the competition.
The expert panel
Around 50 employees of the German Environment Agency assess the expected positive environmental impacts of the entries. This means that the UBA is not only the initiator of the competition, but also plays a major role in checking the quality of the submissions. The environmental experts receive support from the members of the Advisory Board. More than 20 representatives of various design disciplines and scientific experts check whether and to what extent the high design and innovation standards are met.
The criteria matrix serves the expert panel as a basis for evaluation. It illustrates the most important characteristics of eco-design and was developed by the IDZ Berlin in cooperation with the Federal Ministry for the Environment and German Environment Agency especially for the competition. It offers the applicants orientation for the presentation of their competition entry. You can also learn about the standards for successful eco-design in our short interviews with Lisa Cerny, UBA employee, and Mareike Gast, professor at Burg Giebichenstein University of Art and Design Halle: