»Rat control generally requires the use of toxic baits. These poisons can seep into the surrounding environment, where they go on to accumulate, for example in fish. ball-b GmbH & Co KG's bait protection box manages to minimise the use of poison baits, reduces contact with water and simplifies overall use through digital data transmission, all of which is incorporated through clever design.«

Dr. Bettina Rechenberg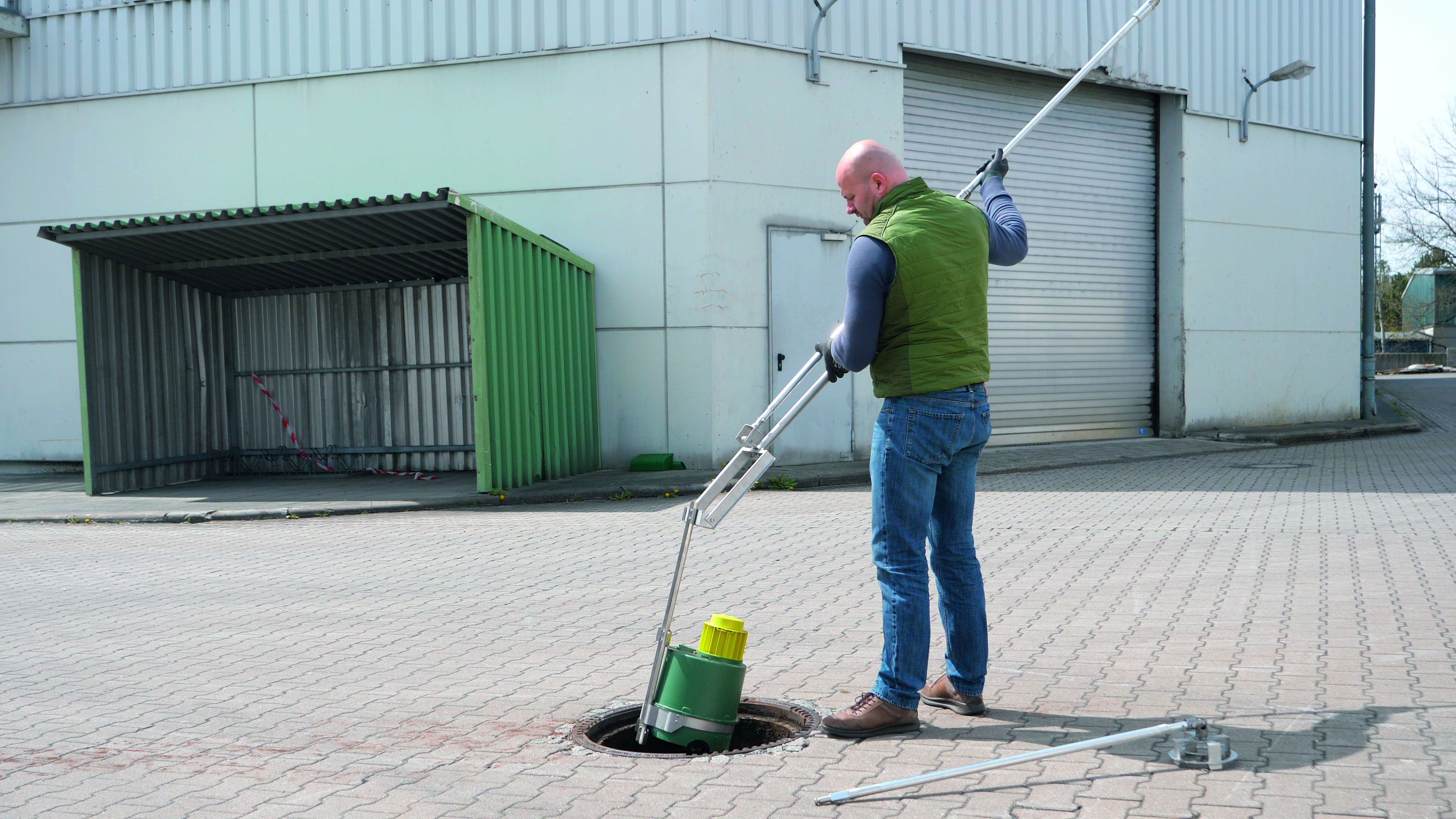 Three questions for Jürgen Buchstaller, CEO
How did the idea for Bait protection box ToxProtext 1402 come about?
In the course of my professional practice at home and abroad, I learned that rat baits are used freely for rat control in the sewage systems of many European countries. I was sceptical of this approach and this spurred me to change the implementation of rat baits. After the initial ideas, there were other considerations to consider in order to fulfil environmental and occupational safety requirements. ToxProtect is already designed to meet the challenges of the future with regard to the protection of the environment.
What was your personal highlight in the development process for Bait protection box ToxProtext 1402? Was there a low point?
Since the beginning, I have been privileged to work with great people on a great cause. The result is ToxProtect, with its many possibilities for environmental protection. There are other ideas that are driven by the idea of environmental protection and are in the process of being implemented. In retrospect, low points are good and important  they made it possible to make ToxProtect the product it is today.
Where do you see your project in five years?
Our project is intended to help protect the environment. In the future, we want to continue to align our corporate actions with this objective, so that in five years' time we can continue to offer honest products as a sustainable company. The future we are working on today will then be the foundation of our company in five or ten years.