»To date, recycled materials have received little attention in the sports and leisure sectors due to the high safety requirements. Thanks to its extensive recycling of production residues, giving a high-quality and safety-certified material, this mountain rope can become a sustainable lighthouse product with a signal effect for an entire industry.«

Prof. Günter Horntrich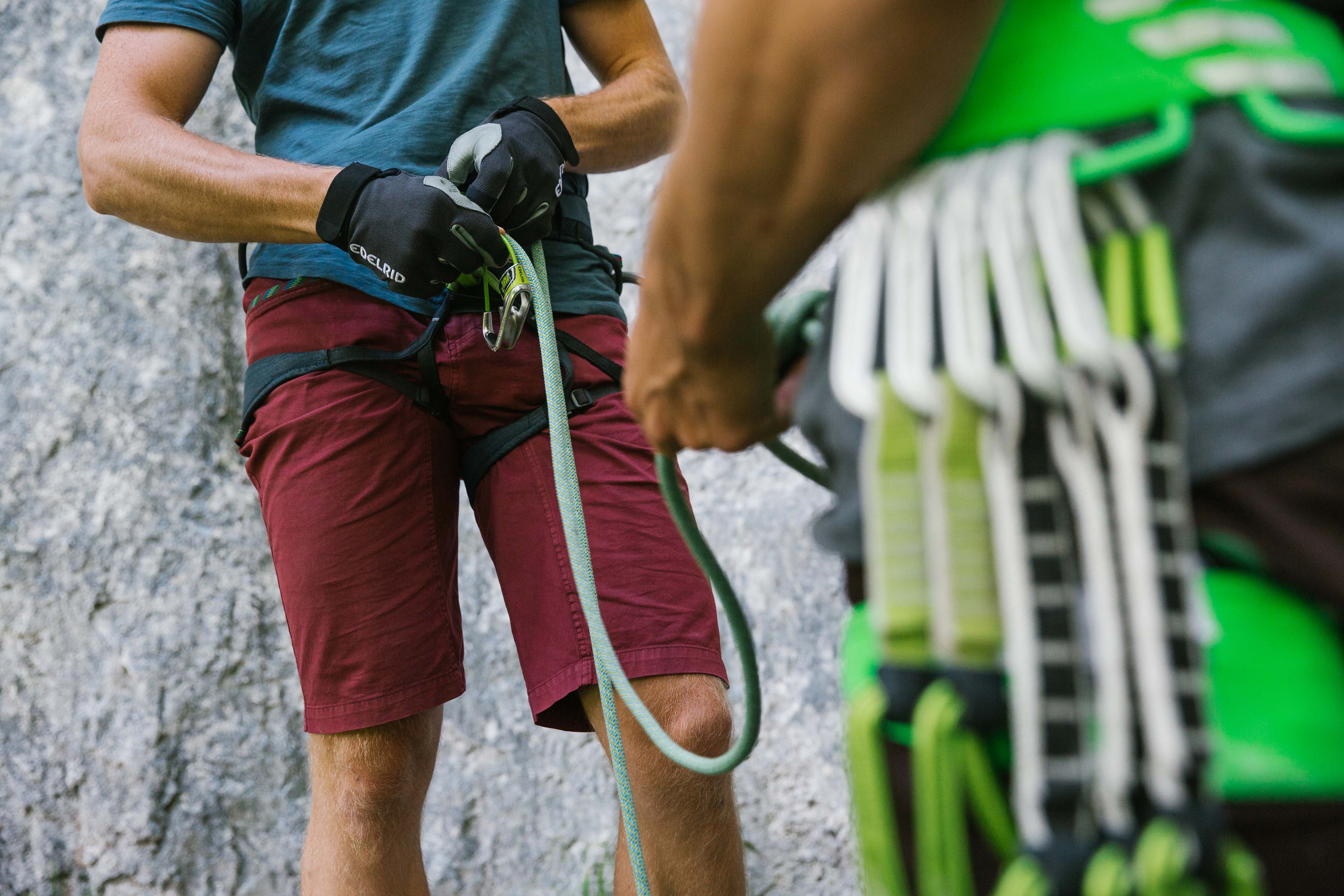 Three questions for Sebastian Straub, Marketing Coordinator Work Safety
How did the idea for NEO 3R 9.8 MM come about?
There is inevitably a great deal of leftovers in the manufacture of our climbing ropes, as only ropes that meet stringent quality parameters are allowed to be used. We were looking for a way to reintegrate these rope scraps, amounting to several tonnes per year, back into the production cycle.
What was your personal highlight in the development process for NEO 3R 9,8 MM? Was there a low point?
Our personal highlight was on December 5th, 2018. On this day, our first recycling rope passed testing according to the standards for dynamic climbing ropes. It took another two years before the rope could go into series production, which underlines the complexity of the process.
Where do you see your project in five years?
The NEO 3R 9.8 MM is made from recycled pre-consumer ropes. Of course, our long-term goal is to be able to manufacture ropes from used ropes. We also hope that other companies will follow our example and that we will make climbing sports a little more sustainable.