»This project is characterised by the production of high quality silk textiles in the context of animal welfare alongside proper consideration of its impact on the direct environment and biodiversity of the region. An entirely healthy and fair supply chain that does not disrupt the metamorphosis of the silkworms has been created on the basis of a conventional silk farm.«

Prof. Friederike von Wedel-Parlow, jury member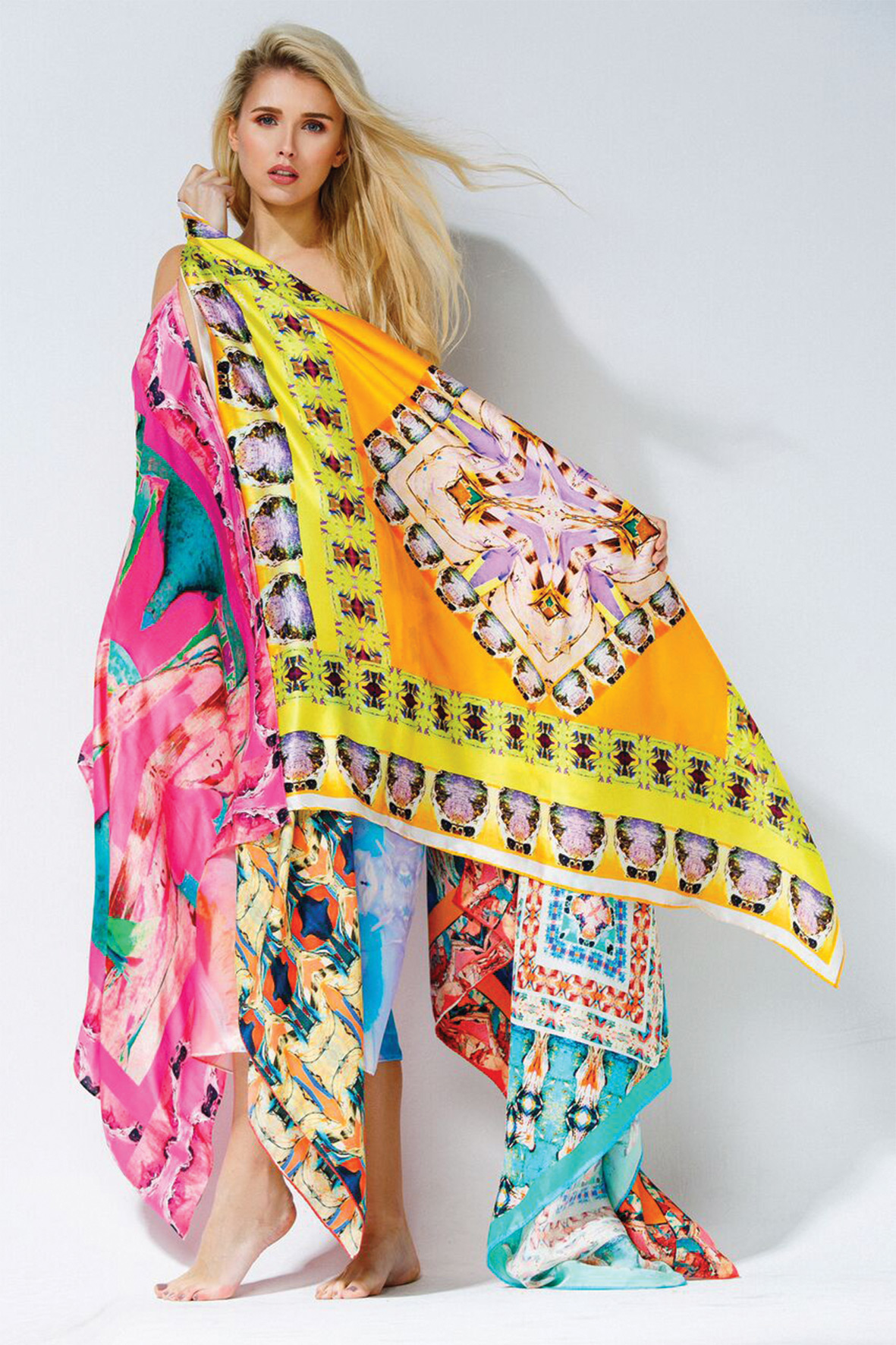 Three questions for the founders
Can you remember the moment when you first had the idea for Fashion4Biodiversity?
How did the idea become a product?
We knew from the first moment that it would be a long path. When Cocccon acquired the conventional silk farm in 2011, the soil was completely barren due to the excessive and unnecessary use of chemicals as well as the lack of microorganisms. We did not doubt for a moment that our sustainable ecological business model Fashion4Biodiversity would go on to be a sustainable and successful project.
What was your personal highlight in the development process for Fashion4Biodiversity?
Was there a low point?
Our personal highlight is the cooperation with local people and the exchange of knowledge. It's nice to see how the project is evolving step by step in the right direction, and how we have managed to reclaim a piece of nature. There are low points and setbacks in every project. Our strengths lie in our belief in doing the right thing and never giving up.
Where do you see yourself and your project in the next five years?
Our goal is to establish Cocccon as the world leader in sustainable, fair and ecologically produced Ahisma silk (also known as 'peace silk') and silk products in the luxury segment, as well as to develop eco-fabrics and other marketable products from organic raw materials. Our vision is to create a sustainable village with educational and eco-tourism in order to spread the idea of Fashion4Biodiversity.